wpja contest results
I was thrilled to learn that I recently earned top spots in two recent contests. A detail shot from a July wedding won 2nd place in the Details category of the WPJA Summer 2006 contest, and one of my favorite shots took the top spot in the AGWPJA summer contest.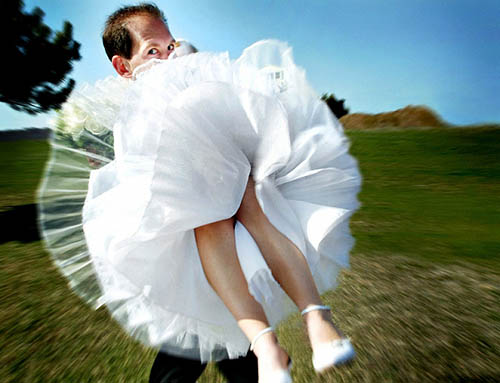 I'm humbled and honored to be listed alongside people whose work I admire so greatly, some of the most talented people working in wedding photography today.
"The Wedding Photojournalist Association (WPJA) is a professional organization composed of photojournalists and wedding photographers from around the world. What sets our members apart in the industry is their candid, documentary approach – a distinctly artistic vision toward wedding photography."
Visit the WPJA at
http://www.wpja.com
Labels: wpja